Troop 179 started Scouting in the spring of 1966. From its beginning the leaders and Scouts chose to create a troop with excellence in mind. We have a long tradition of great leadership and an aggressive program that uses all the methods and programs that the National Council has set forth for Scouts BSA troops. Quality programs are maintained by annual review with an effort to improve each year. 179 keeps Scouting going by delivering it to each Scouts home and ensuring every member receives Scout Life Magazine.
179 has been widely recognized as one of the best troops in the nation; in a study of Boy Scout Troops in 2010 our troop was ranked in the top 25 Boy Scout Troops in the country. We have many times served as the Governor's Honor Guard. In 1974 the National Council started a program to judge a troop's quality. Since its inception Troop 179 has met the standards to earn the Gerald Ford Presidential Honor Troop award, the Honor Troop award, BSA Quality Troop award, the BSA Centennial Troop award, and have set the gold standard in the current Journey to Excellence Award.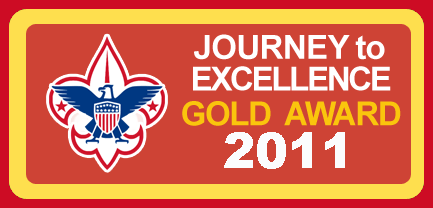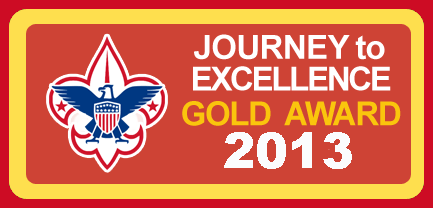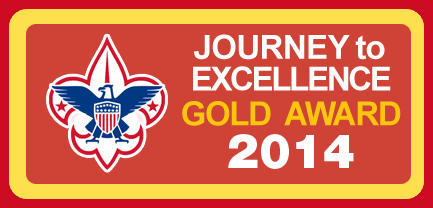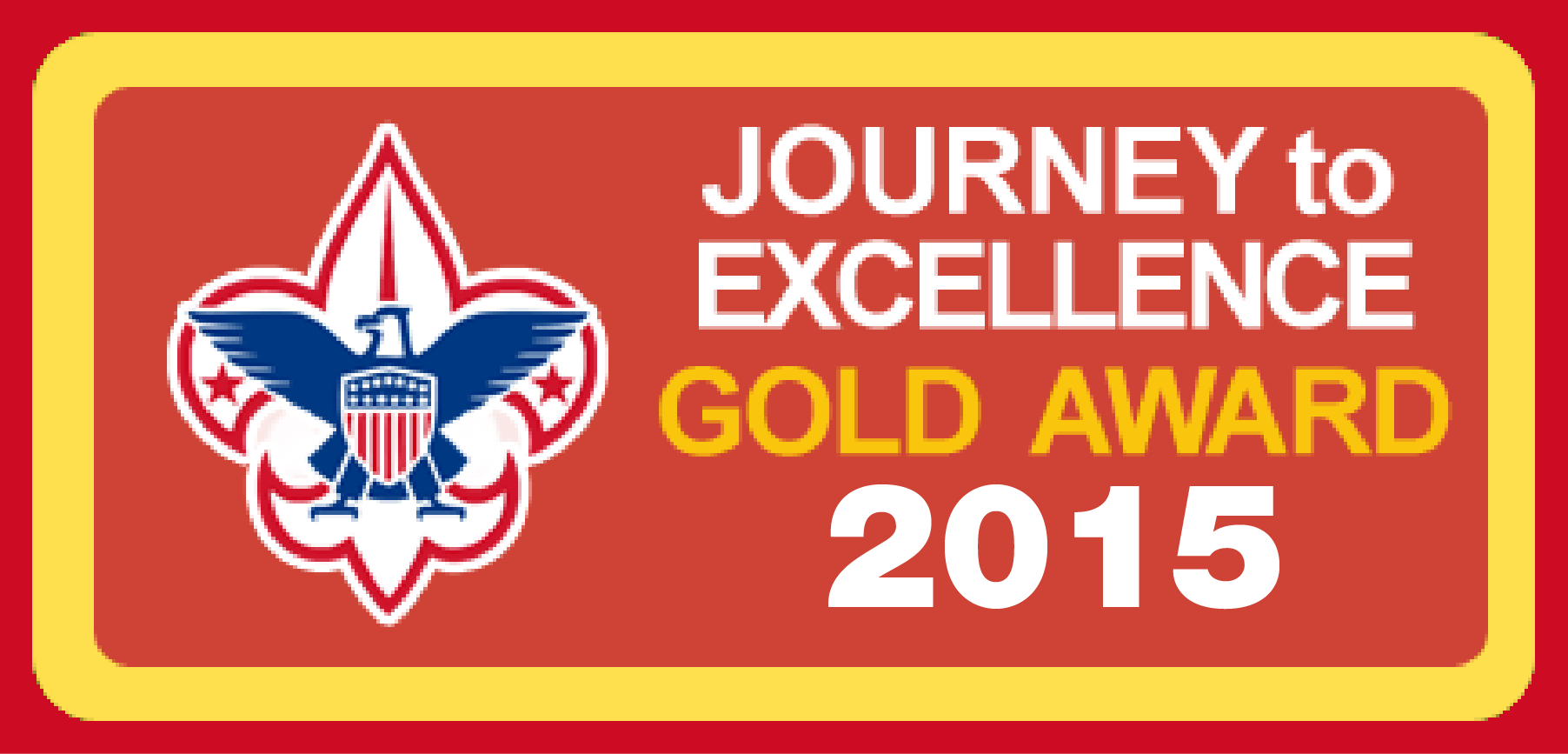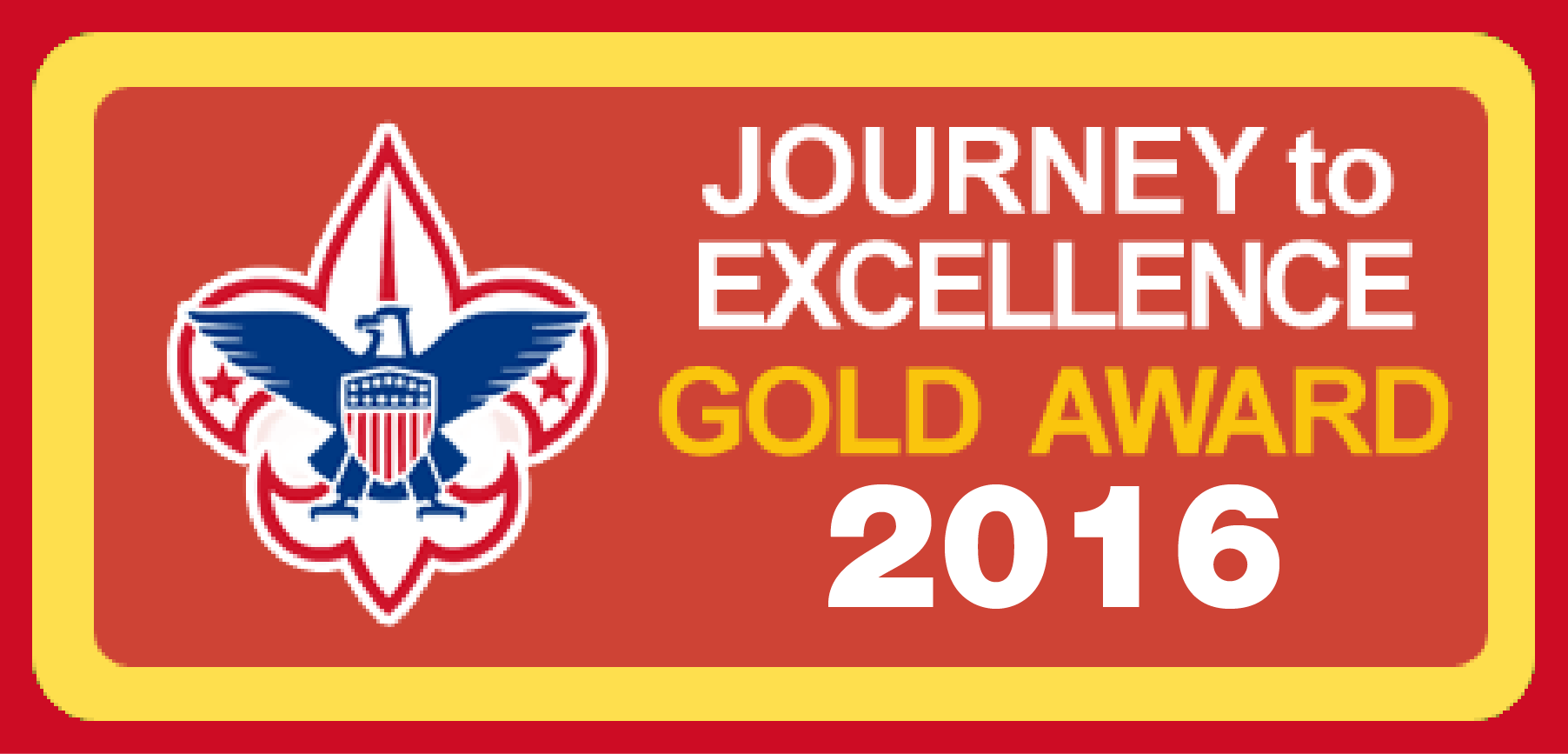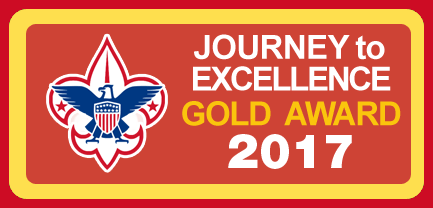 Troop 179 is often put to the test whether we're attending Scouts BSA Summer Camp, local camporees, international camporees, and even just challenges made by other troops. We most always come out on top winning best troop in camp awards, most spirited troops award, overall best patrol awards, Cole Canoe Base's Honor Troop Award, Camp Rotary's Silver Axe Award, the list goes on and on.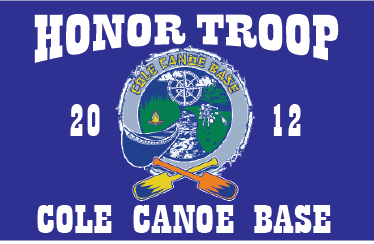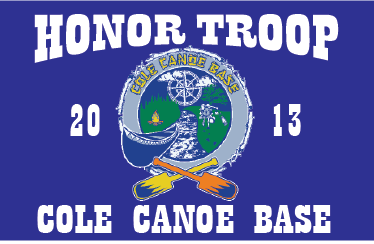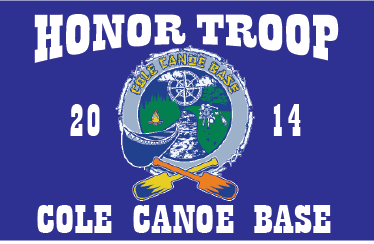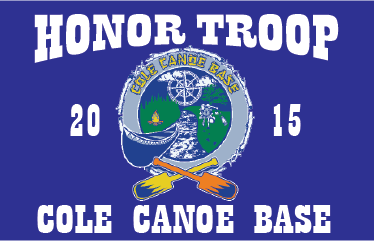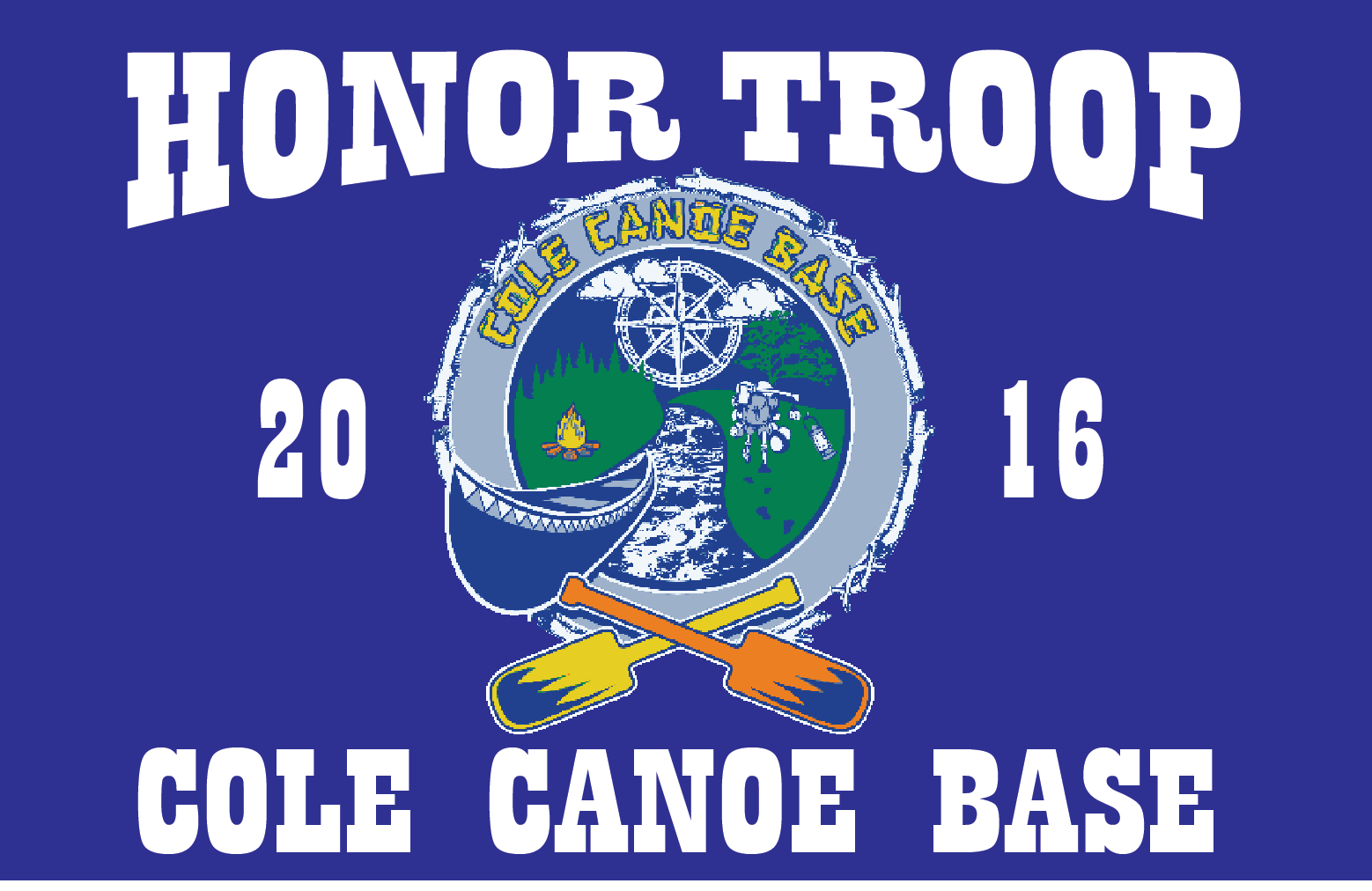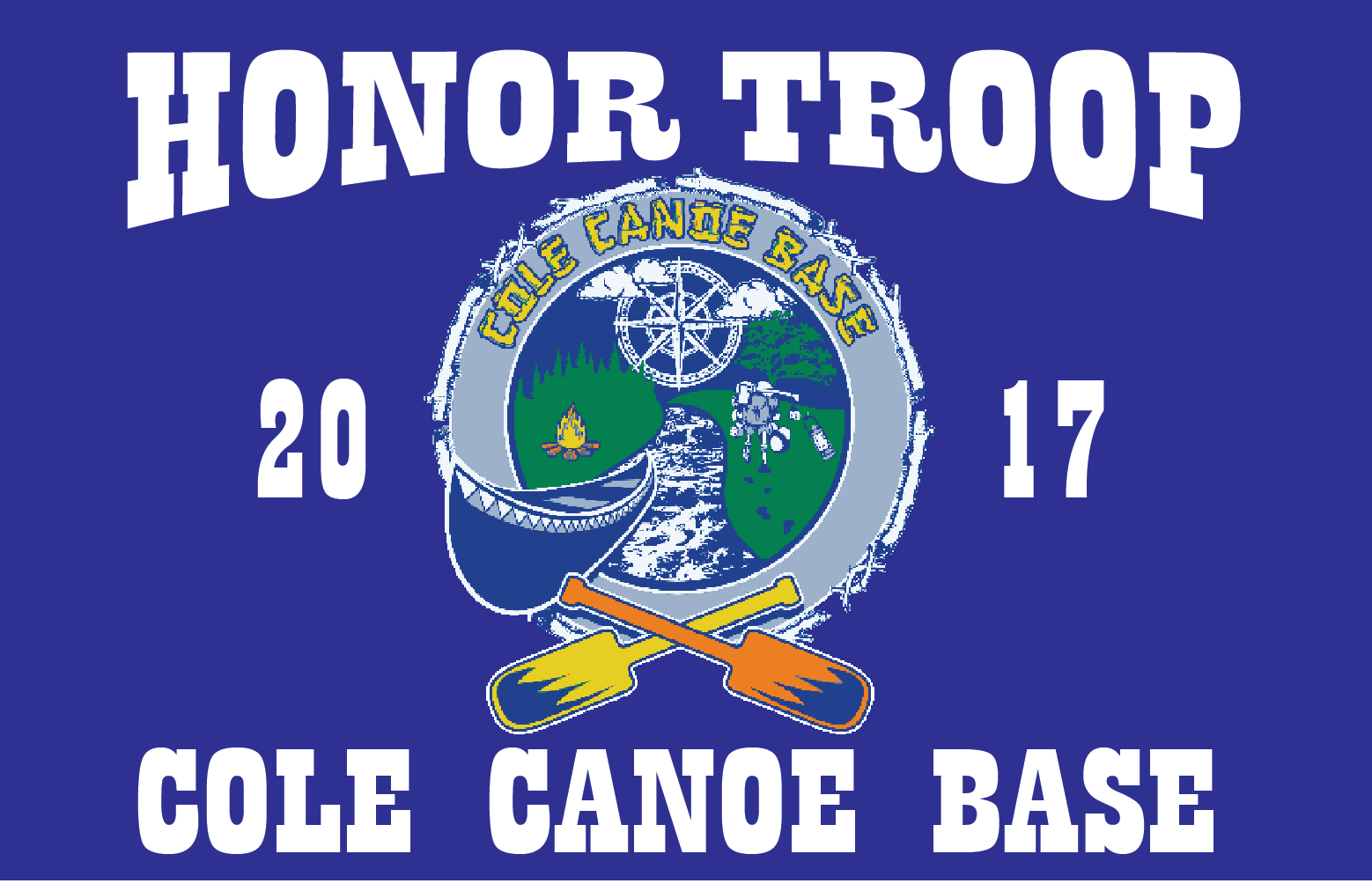 Troop 179 has proven itself time and time again over it's 50 plus year history to simply be the best a Scout Troop can be. While it is widely recognized that each troop has its own characteristics that appeal differently to each boy and girl looking for the right troop; 179 is as large as it is because it appeals to a vast array of youth and your decision to join Troop 179 is rarely wrong.
CHECK OUT THE MANY PLACES WE'VE BEEN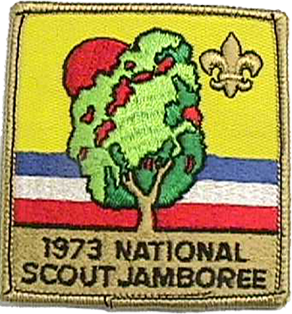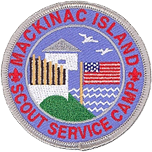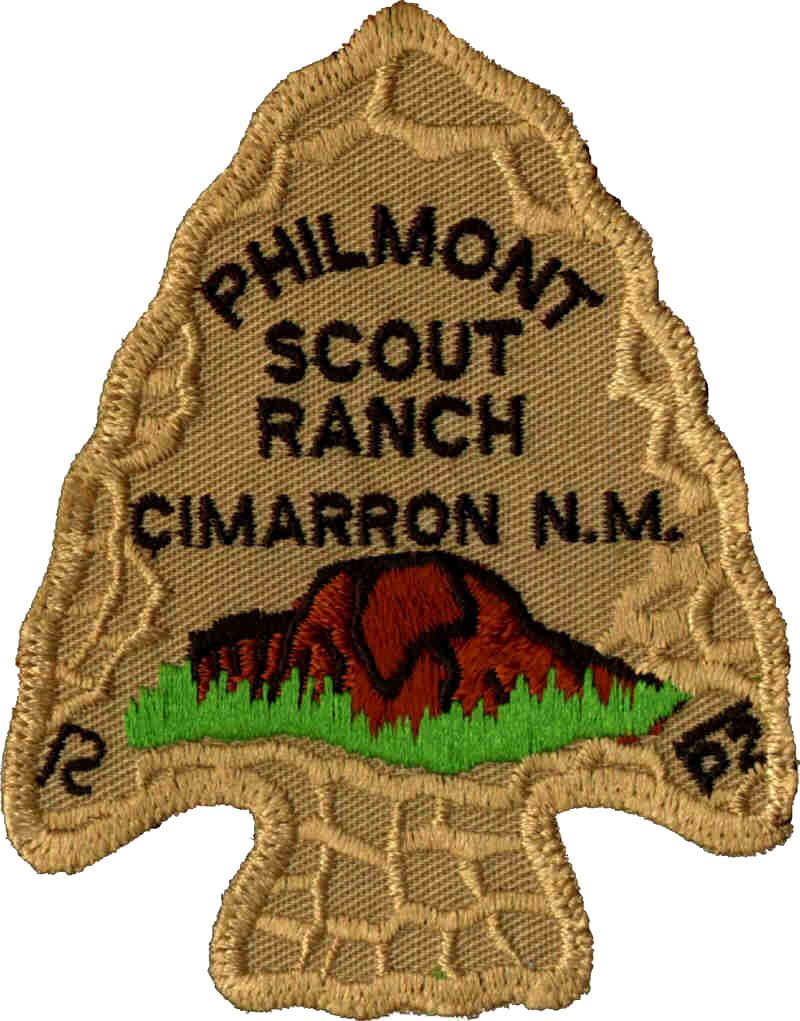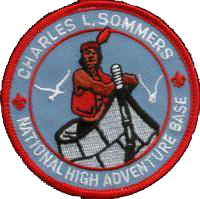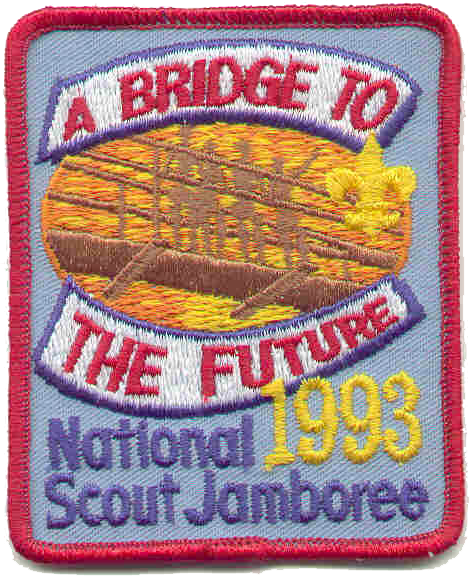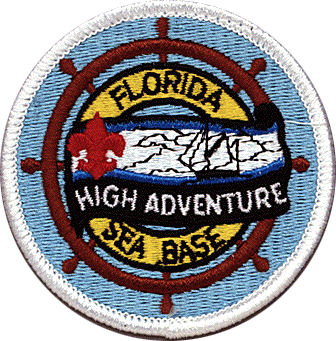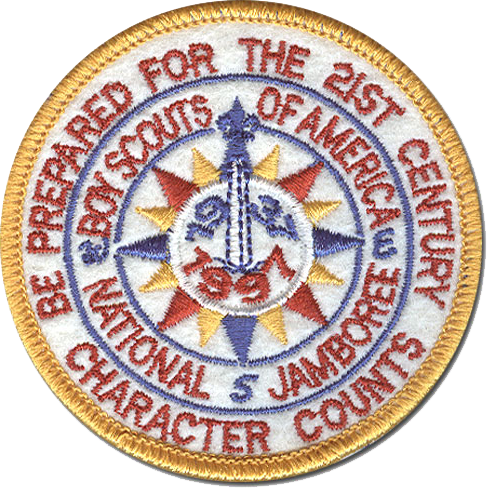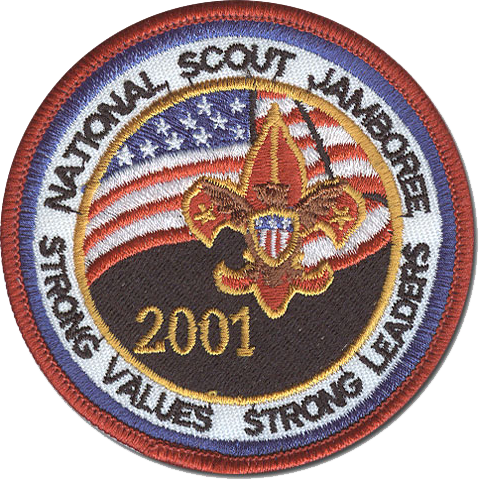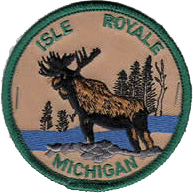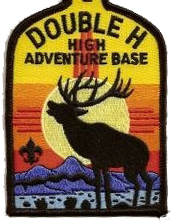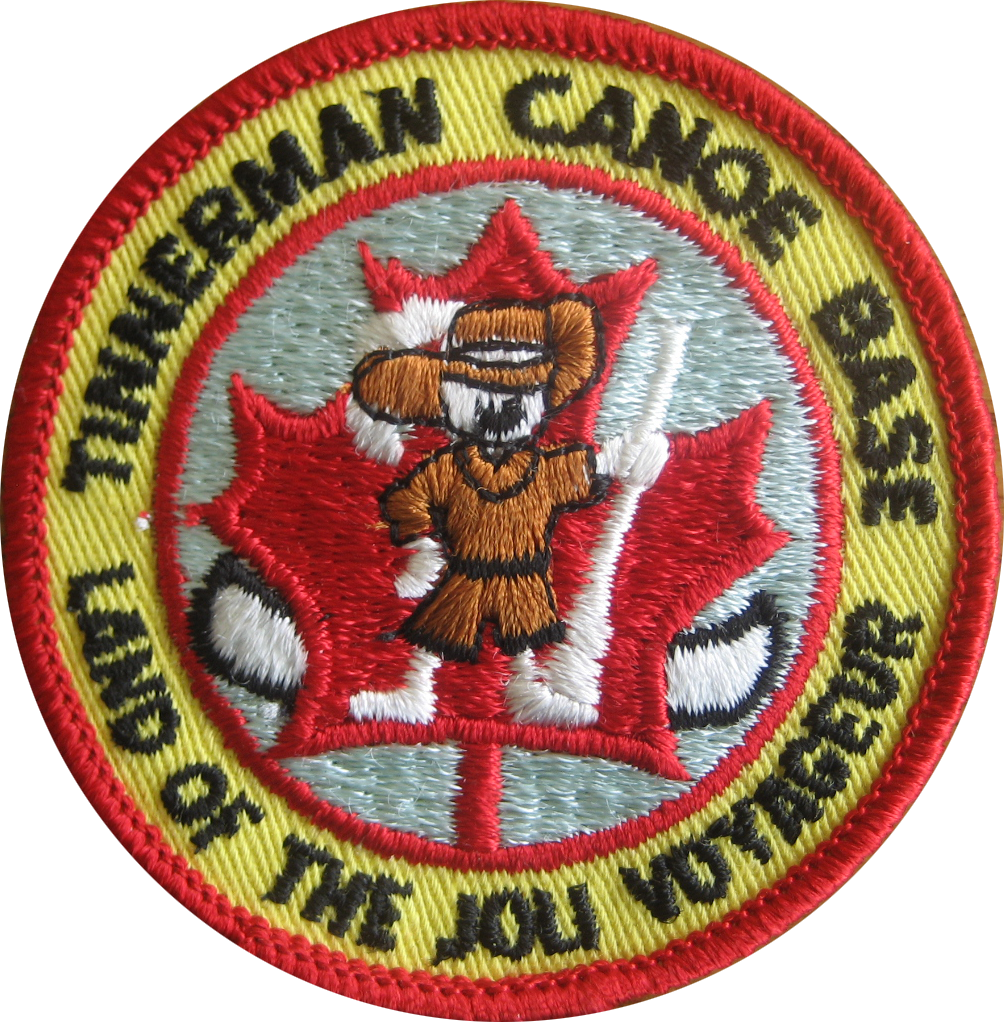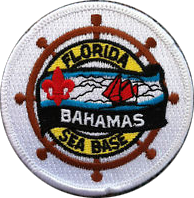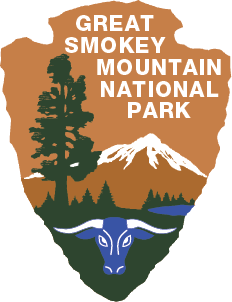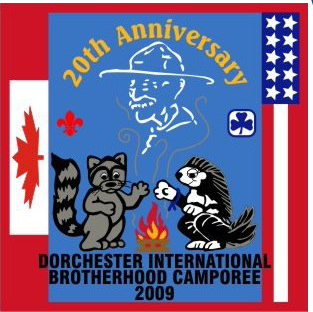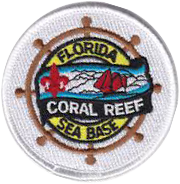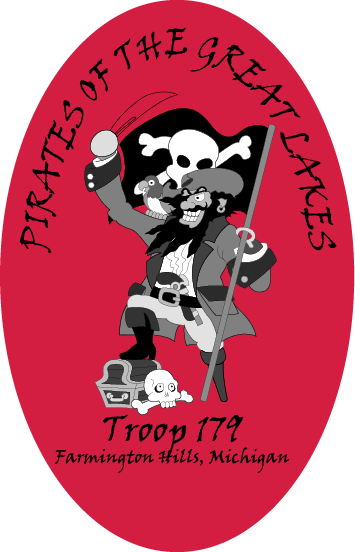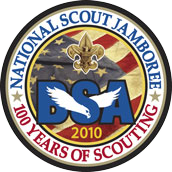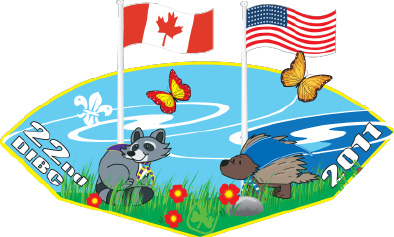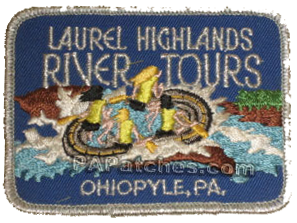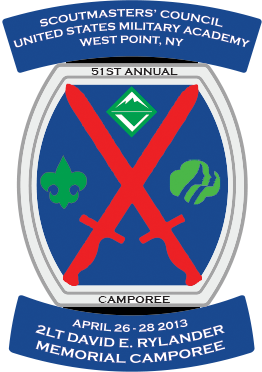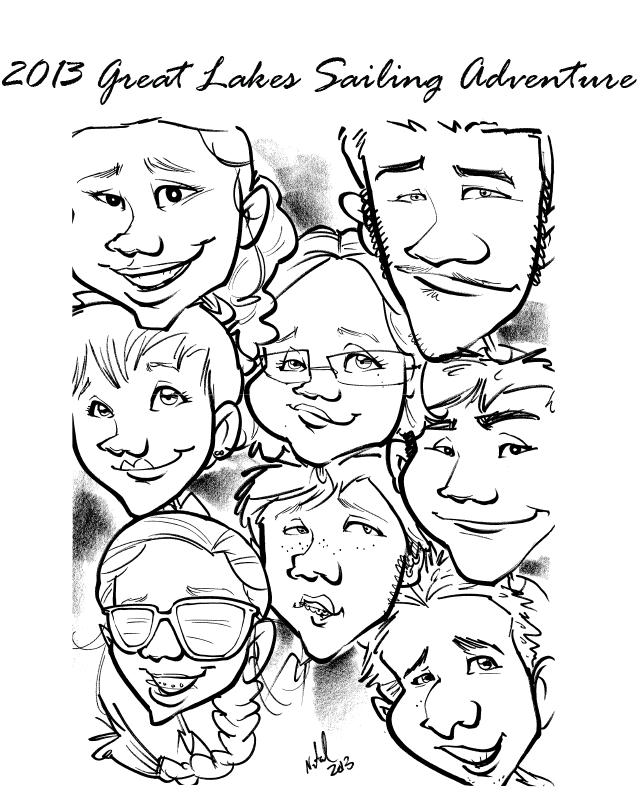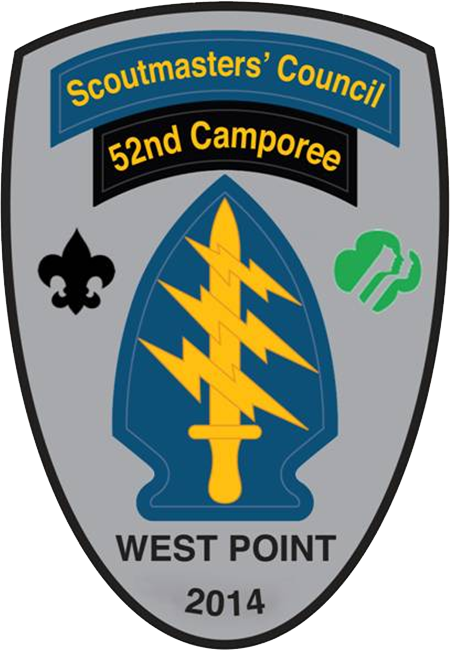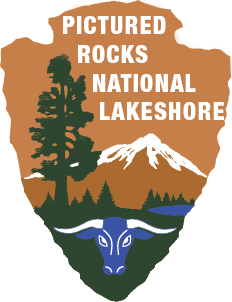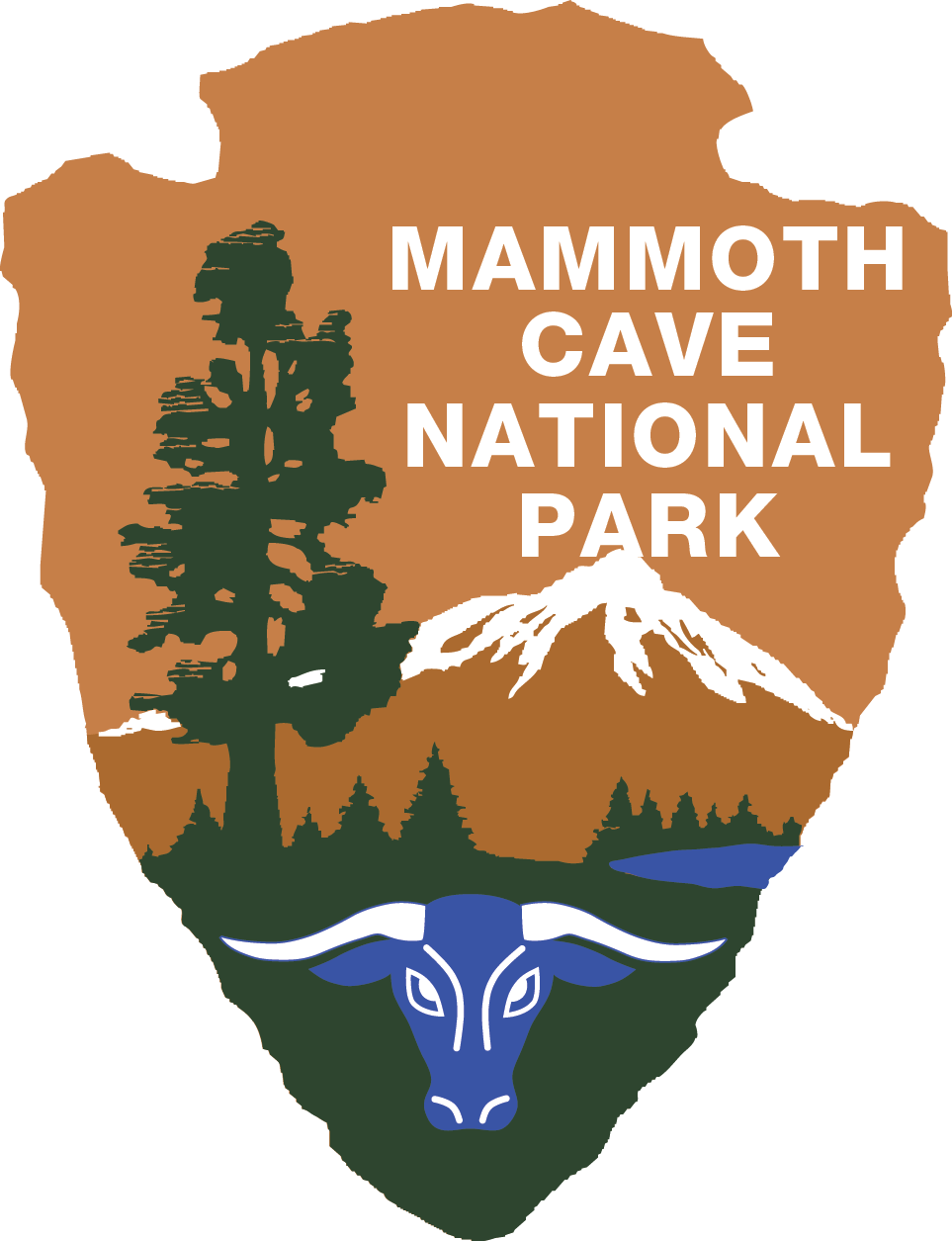 TROOP 179 COLOR GUARD AT JOE LOUIS ARENA ON MARCH 30, 2014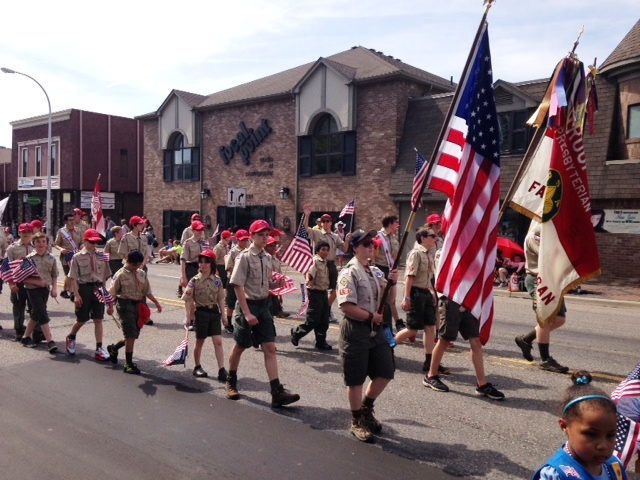 TROOP 179 COLOR GUARD AT THE FARMINGTON MEMORIAL PARADE
TROOP 179 50th ANNIVERSARY PHOTO AT COLE CANOE BASE